Course Summary
The course design program supports students with the ability and knowledge to complete and learn barbering skills to join the fast-growing men's barbering industry. Students who complete this training will be able to work safely under routine supervision, including client preparation, cutting, fading carving and beard designing, client communication and services, selling, technical skills, and product knowledge, making students employable to the barbering industry.
VCE: Unit 1, Unit 2 and Unit 3 & 4 sequence available
ATAR Contribution: Unit 3 & 4 students do not receive a Study Score contribution for this subject
VET: SHB30516 Certificate III in Barbering
Structured workplace learning advice: 40 hours is required. An additional 80 hours strongly recommended but not compulsory. In house barber shop hours count.
Learning Activities & Assessment
Safety
Create haircuts using tracks and carving
Design and maintain beards and moustaches
Cut using freehand clipper techniques
Dry hair to shape
Greet & prepare clients for salon services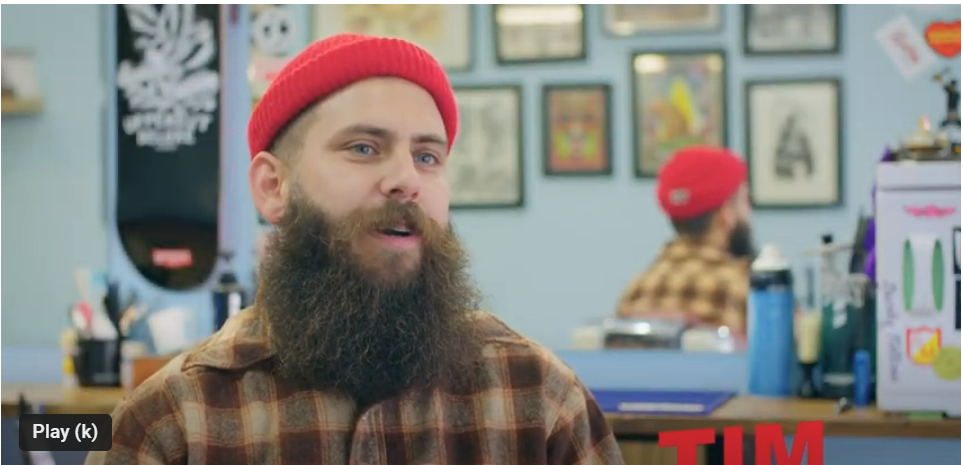 Classroom Virtual Tour
Quick Links
Approximate Costs
Unit 1 & 2
Unit 3 & 4
Learning Area Contact
Technology Learning Area Leader